Gift cards or gifts - which do you prefer?
Now I need to be totally honest here, I'm still getting used to "gift cards".
I normally enjoy going and picking up gifts for others but what I've realized recently is time isn't always on my side and now with the gift options available it isn't always easy to gauge what others want. So I think its time I get on the bandwagon and join this trend of gift vouchers.
Now gift vouchers can be picked up from Deira City Center (my personal favourite), a prefered clothes or make up brand, etc but then again I faced the issue of time - no time to go to these places and pick up the vouchers, that's why
YouGotaGift.com
is such a fantastic idea, its solves my need to buy a gift without the hassle of even leaving home!
Recently the generous people at yougotagift.com sent me an AED 100/- voucher to use - naturally I went to their food section! Their options range from Steak n Shake, El Chico, Jones the grocer, Chili's, etc
The concept is quite simple really - log on to their site
www.

yougotagift.com
and (on the left side) you will be presented with a list of categories. These categories have really covered the essential of gift giving, everything from fashion and beauty to home and dining options - the one stop for your gifting needs.
The range of vouchers usually start at AED 100/- which only seems like a reasonable starting amount for a gift - voucher and its so simple to use!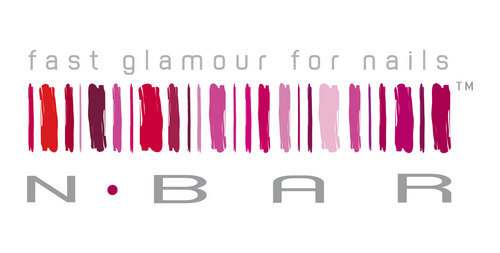 To buy a voucher:
All you have to do is click on the card you want and select the option that says "pick on this e-card" then choose the amount (it varies from AED 100/- to AED 1000/-) then choose a background - I personally love the Happy Birthday options. You can then add a personal meesage, a voice note or even a video!
Perfect if you want to gift your loved ones in Dubai! You can then proceed to the checkout and pay via your usual payment options.
The whole process won't take more than 15 minutes - and I usually do mine during the office lunch break :)
Once you get the voucher it's quite simple really, print it (feel loved) fold it and use it!
The other solution is even if you're unsure about which gift card you want to buy (It's ok boys - I understand!) you can just simply buy a yougotagift.com card so the reciever can even choose which card they want.
Now I can't wait to print my voucher! Happy shopping :)